The Jr. Sheepdogs are joining up with Pastor Scott Morgan and his FCA group. We will be meeting every Wednesday evening at 6:00pm till around 8:30pm. All children and teenagers are welcomed, all ages, boys and girls. Any parents or adults are also welcomed to join and listen in but feel free to just drop off your child.
FCA's and Pastor Scott's mission is to lead every coach, athlete, and student into a growing relationship with Jesus Christ and His Church.
The Jr. Sheepdog mission is educating, communicating, and demonstrating faith through leadership and fellowship with boldness, authority, strength, and grace. We are teaching our youth to be rooted in honorable Christian values, moral codes, and to have an inherent drive to be prepared in all aspects of life to defend our faith, our family, ourselves, and anyone in need.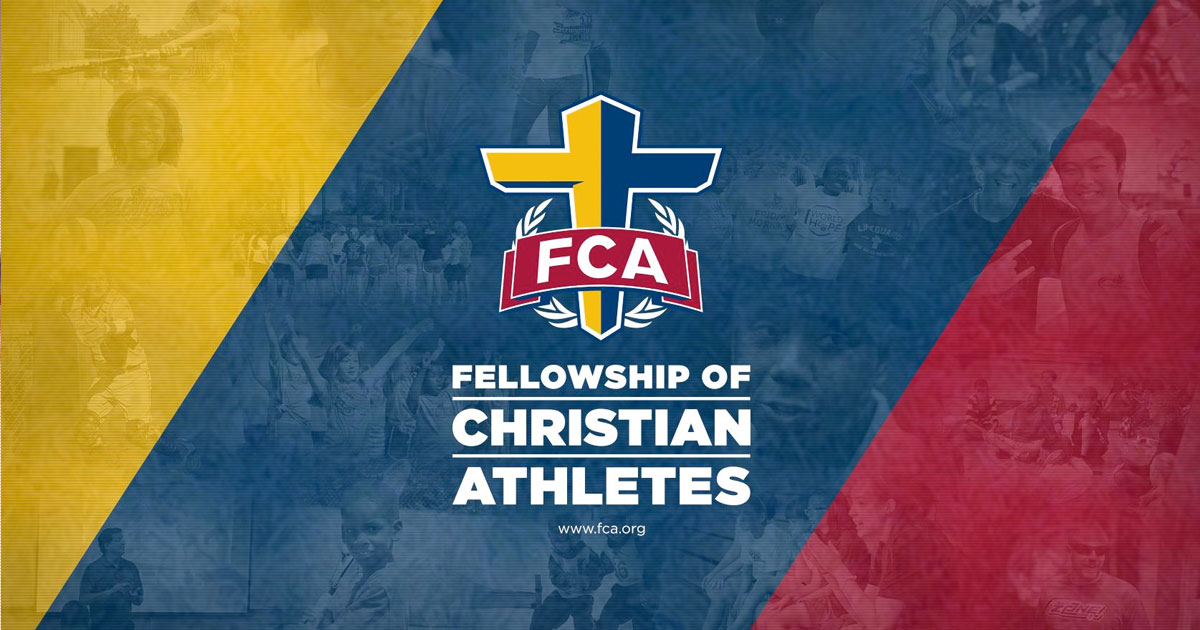 Four41 South BBQ in Canton will provide dinner for all attendees
Jr. Sheepdog: 6:00 athletic activity (basketball, boxing, kickboxing, ping pong, billiards) for 45 minutes. Followed by a 30 minute Jr. Sheepdog discussion & lesson.
SBA / Pastor Scott: 7:15 youth message and bible study for 60 minutes
"To preach the true gospel in the professing Christian world today, is to engage in more spiritual warfare than to preach the gospel to the world of the lost" John MacArthur
"if you are true and faithful to the most high, men will resent your unflinching fidelity, since it is a testimony against their iniquities. Fearless of all consequences, you must do the right. You will need the courage of a lion unhesitatingly to pursue a course which shall turn your best friend into your fiercest foe; but for the love of Jesus you must thus be courageous." Charles Spurgeon
"Have I not commanded you? Be strong and courageous! Do not tremble or be dismayed, for the Lord your God is with you wherever you go." Joshua 1:9