Come out and listen to Lily Tang-Williams's incredible story and her speak about the evils of the Chinese Communist party and the dangers of the false teachings DEI/SEL/CRT.  
June 10th at 7pm at Absher Farms 123 Trinity Church Rd, Canton GA 30115.
Please sign in on the Eventbrite link below. See you all there.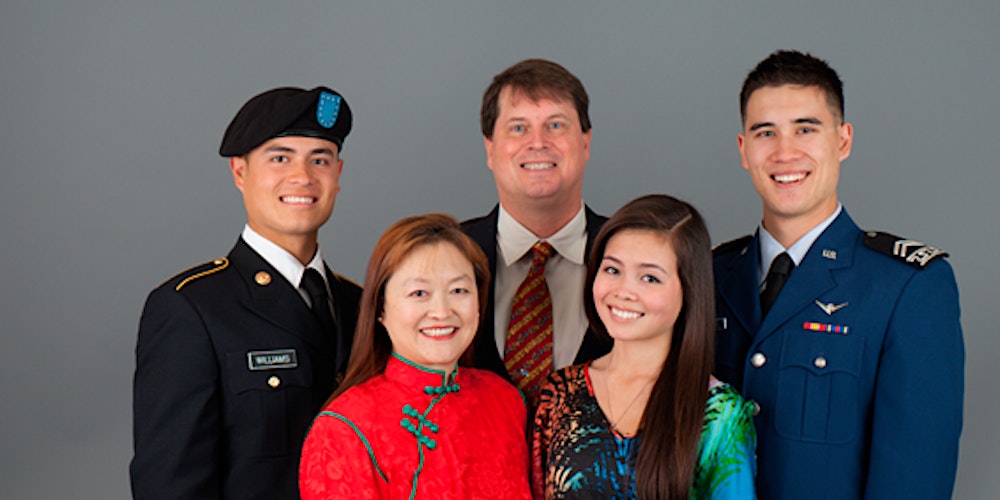 She travels the nation sharing how the racially divisive ideologies of CRT that operate intertwined into programs such as DEI, SEL, EDT, Restorative Practices etc. divide our communities and push them towards socialist, Marxist, Maoist, and communist societies. She will share how in her Chinese community they were divided into parties as a child, and children were forced to apologize for their ancestors, and families. The similarities to what we are watching sneaking into national programs today, and then adopted by our counties school districts, listed above (benign sounding programs such as Social Emotional Learning) and Diversity, Equity and Inclusion training and ideologies are eerily similar to what she experienced as a child, and then growing into an adult. Ideas of 'equity' are being forced onto our children that work opposite the ideas of 'equality' that have made our nation so great, free and full of possibility.