Reminder: Phillip Bartolacci will be in the barn tonight conducting a USCCA basic handgun safety class. Please arrive at 6:30. Class will begin at 7pm. Please have handguns unloaded, mag out, and chambers opened. Safety flag in if you have one.
For our Monday motivation, I have to speak about F3 Cherokee. F3 is a phenomenal group put together for men to lead men to be men. There mission: to plant, serve, and grown men's small workout groups, in order to reinvigorate male community leadership. They are having a huge impact throughout the nation and are giving men a purpose and drive to be leaders. They are very similar to Sheepdogs Society. I would love to see our guys become a part of F3.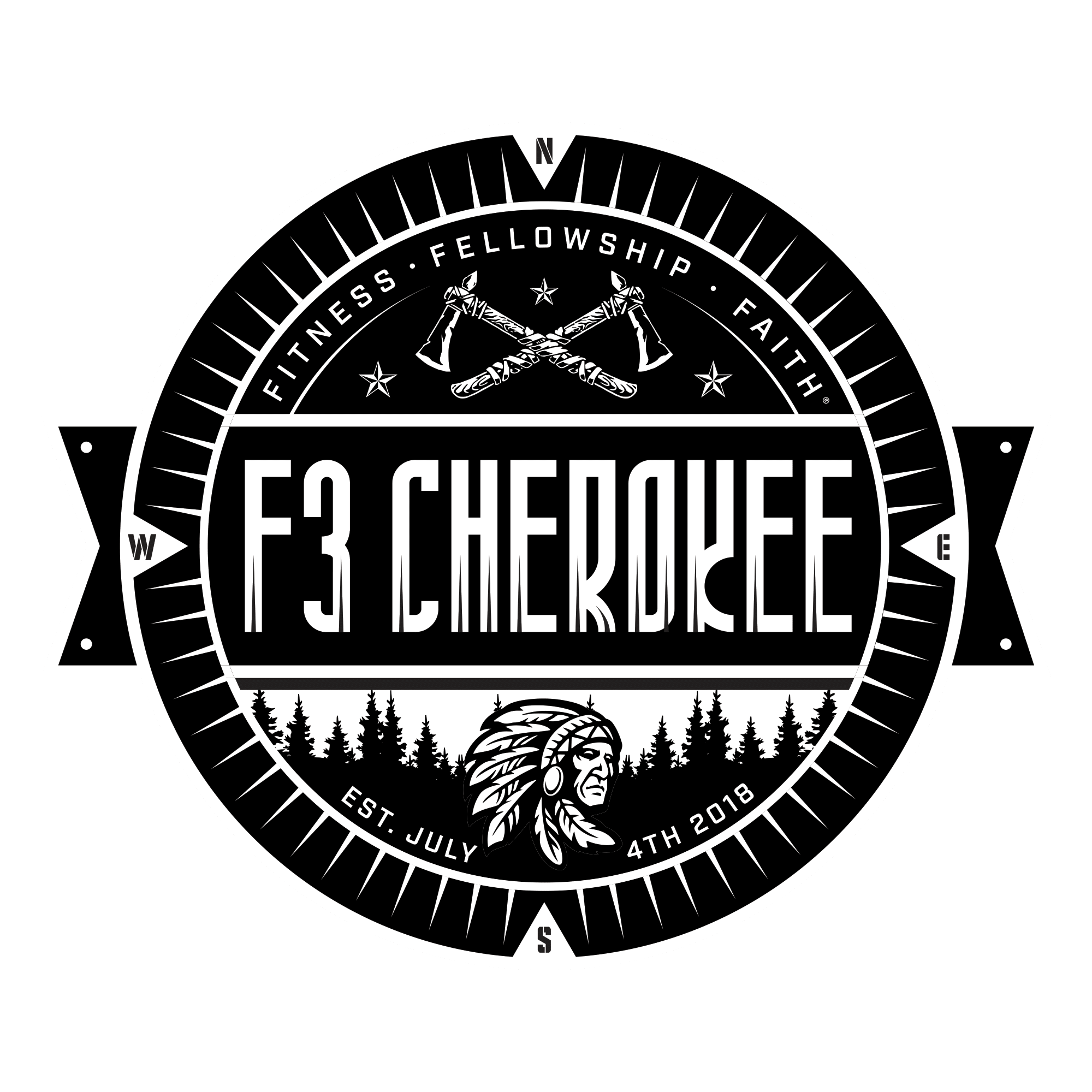 A brief description of F3 is a network of men's small workout groups that is built around the 3 F's. Fitness, Fellowship, and Faith. They have very few rules and they are: free of charge, open to all men, held outside, rotating and pier lead, and they all end with a COT (Circle Of Trust).
Fitness is the magnet (Free work out)
Fellowship is the glue (Engaging in deep male friendship)
Faith is the dynamite (Purposefulness, Serving, Being 3rd)
F3 reinvigorates men to be active in their families, workplaces, communities, churches, and schools. To be a leaders. To do what's right because it's right.
For the new guys (FNG)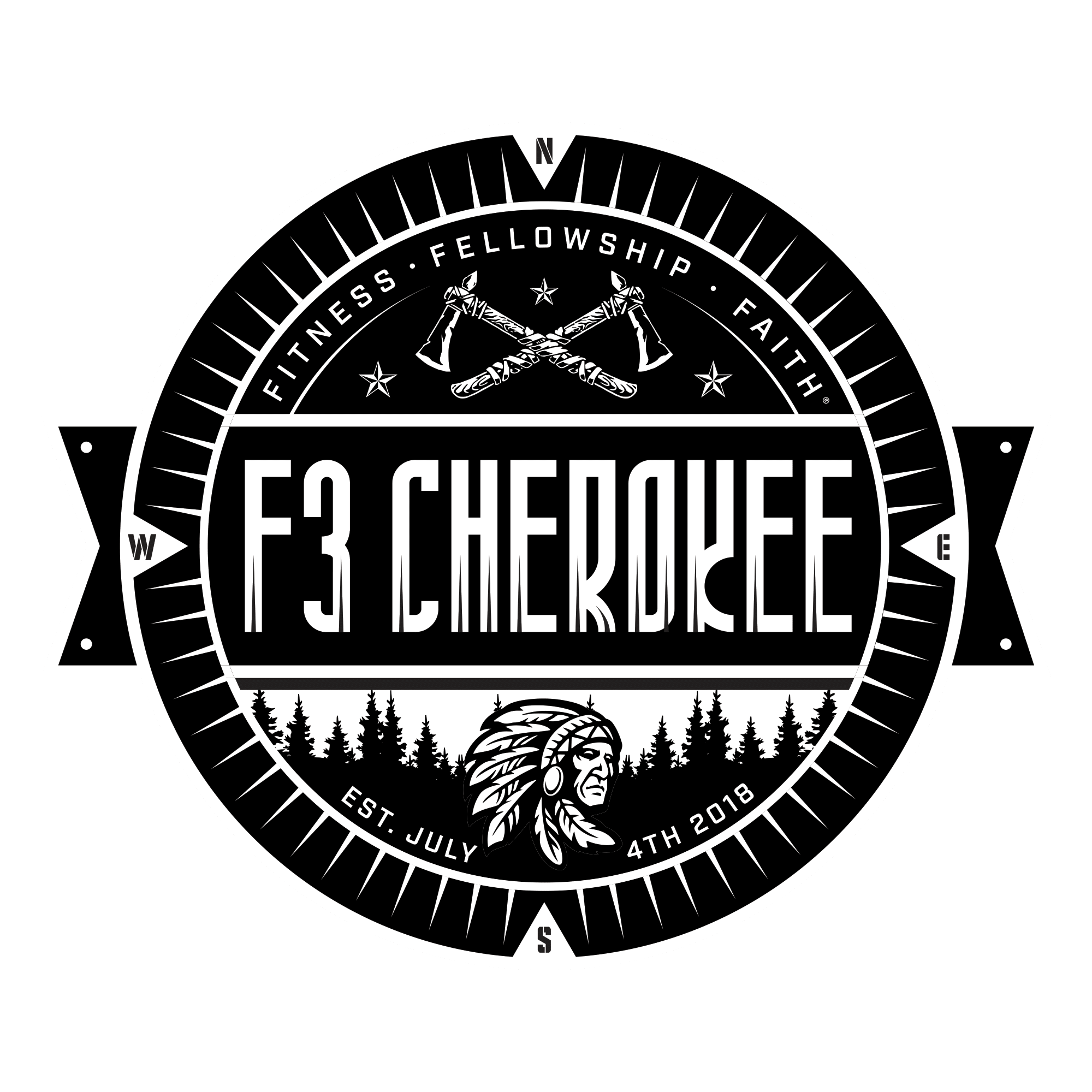 "Alone, we may go down fighting, but we are still easily overcome. But we do not fight alone. We fight behind the locked shields of the minivan Centurions. That shield wall cannot be broken. That's why we are here."