Come out and support David Johnson tonight at 7pm as he leads his first solo lesson to the Sheepdogs. He is doing his lesson on "Stoicism and Christianity: Lessons, Similarities, and Differences. I've molded the Monday Motivation to reflect some of his discussion.
Sorry for the late distribution. David Johnson did a fantastic job last night and introduced a lot of information on this topic and drove a great discussion. This topic is definitely one that takes a lot of thought and study. This post includes some of the discussion from last night. This is just opinion, feel free to email me or comment with anything you feel is not accurate.
We will not meet next Monday the 14th due to Valentines. See you guys Monday the 21st at 7pm.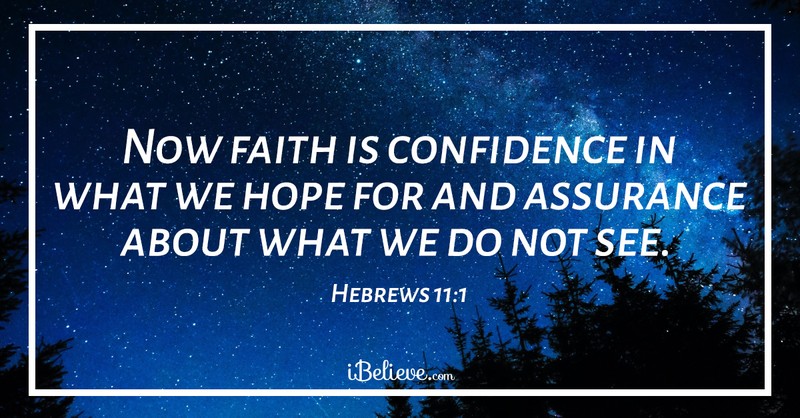 To me, you can absolutely be a Stoic-Christian. Stoicism began in a time before Christ, when there was a hierarchical structure that didn't change. People were pretty much born into the class they lived in. Bibilically and historically, we see the leaders of the time turn tyrannical and some downright evil. The teaching of a historical stoic is not much different than the teachings of Christ but has one major difference. Stoics believe their strength comes from nature and within. Christians believe our strength come from God (Logos) within us. Stoics believe to be happy with the world and its tragedies regardless of the situation and Christians believe to find joy in all tragedy and all aspects of life. The more I read and study about this subject, I truly believe that being a stoic is a gate way to Christianity and this philosophy leads to a belief in Christ (Logos). As we study this, we must always remember that our spiritual strength and that unseen power within us, comes from Christ/God, not just nature (a creation of God). Natural Law is God's law.
Listen to Bishop Robert Barron explain this better
Another great video comparing and explaining the comparisons between Stoicism and Christianity.
The Art of Manliness has a great article on Stoic-Christian Honor and the history behind it.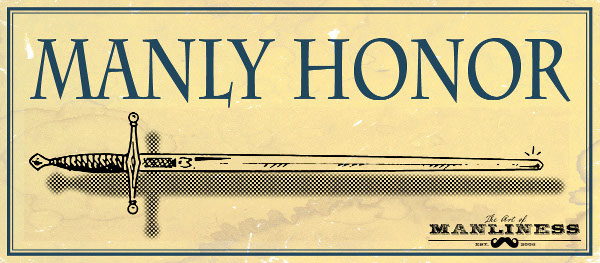 Romans 2: 12 All who sin apart from the law will also perish apart from the law, and all who sin under the law will be judged by the law. 13 For it is not those who hear the law who are righteous in God's sight, but it is those who obey the law who will be declared righteous. 14 (Indeed, when Gentiles, who do not have the law, do by nature things required by the law, they are a law for themselves, even though they do not have the law. 15 They show that the requirements of the law are written on their hearts, their consciences also bearing witness, and their thoughts sometimes accusing them and at other times even defending them.) 16 This will take place on the day when God judges people's secrets through Jesus Christ, as my gospel declares.