We have come far enough in this exploration of manhood for you to form one of the most important conclusions about your life as a man. You are called to sacrifice. There just isn't a way to say it any more clearly. Genuine manhood, manly manhood, true manhood—is sacrifice. To do manly things, tend your field, make manly men, and live to the glory of God—in other words, to fulfill what it is to be a Sheepdog in Christ — you have to sacrifice.
Sacrifice what? Everything. Anything. Not your integrity or morality or commitments to God, but certainly your comforts, your rights, your time, your money, your attention, and your energy. You have to sacrifice the priority of yourself...
We will likely never be asked to have ourselves imprisoned. Most of us will never join a guerrilla movement during a war. We may never be asked to risk our lives.
Simply through the mandate of being men, though, we are asked to surrender our rights and comforts for a higher cause—the responsibility for all we are given as men. Our rights come after the requirements of God, of course, but they also come after whatever is required to serve our wives, to invest in the lives of our children, to stand for righteousness in our communities, or to tend anything else that is within the field assigned to us.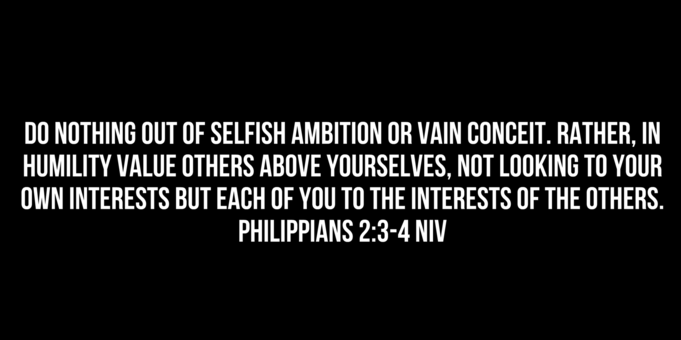 Being a man is a privilege, not an entitlement. It is a surrender of our priority. It is a laying down of our lives, not physically but inwardly—our preferences, our pleasures, sometimes even our dreams...
This is what it means to be a man.
Challenge: Drill more deeply into the example of Jesus and his surrender of his life, not just through his death but also in his surrender of privilege and rank. What examples are there for you in this? How can this example empower you to the sacrifices you are called to make?