Oskar Schindler was irreligious and immoral—a sinful man through and through. The alcoholic member of the Nazi Party smoked, cursed, and cheated on his wife numerous times. When Germany invaded Poland near the beginning of World War II, Schindler moved to Poland to make a fortune as a war profiteer. The German Intelligence Agency recruited Schindler to collect information about Poles, and Schindler willingly obliged.
Moving to Krakow, Schindler took over a Jewish family's apartment. Using bribes, Schindler gained control of a Jewish-owned enameled-goods factory close to the Jewish ghetto. Employing primarily Jewish workers whom he could pay slave wages, Schindler converted the factory to a manufacturer of munitions. On his way to making a fortune, Schindler had no sympathy for the Polish Jews, who were being systematically eradicated by the Nazis.
But when he saw the liquidation of the Krakow Ghetto, Schindler changed. The man who had previously only cared about himself and his own fortune suddenly began spending that fortune to do everything he could—including bribing Nazi officials—to protect and save Jews from death in Auschwitz. His efforts saved the lives of more than 1,200 Jews.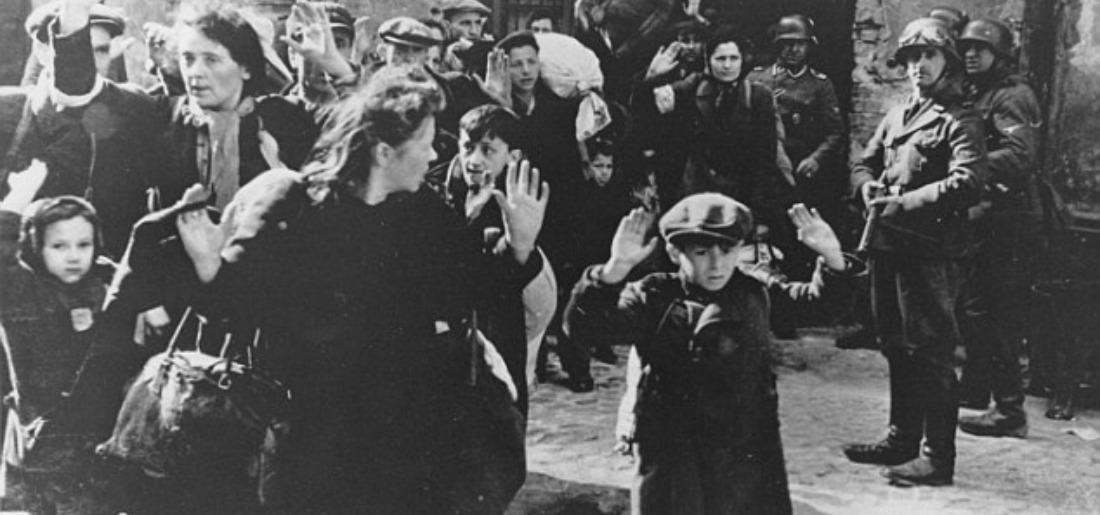 After spending much of his life in a self-absorbed pit of his own making, Oskar Schindler allowed God to pull him out of that pit, and he became a hero to Jews everywhere. In the early 1960s, Schindler was honored in Israel and invited to plant a tree in The Avenue of the Righteous. A memorial stands in his honor in the Park of Heroes. [1]
You may feel that your life is in a pit and with no way out. But no pit is too deep for God. His arms are long enough to reach to the bottom of any pit. He can pull you out, redeem your life, and crown you with steadfast love and mercy.
Questions for Reflection and Application
Was Oskar Schindler a righteous man? Why or why not? What encouragement does his story offer you?
Has God pulled you out of a pit? If so, then compare your life in the pit to your life now. How did God pull you out? Why did he do that? Do people know your story?
If you feel that you are in a pit now, then what do you plan to do? What help do you need? Who can supply that help