Tim and his crew do some of the best fence work north of Atlanta. They have completed many fence jobs for me personally and have always done a phenomenal job. I would highly recommend Miyagi to anyone who needs fence work of any type.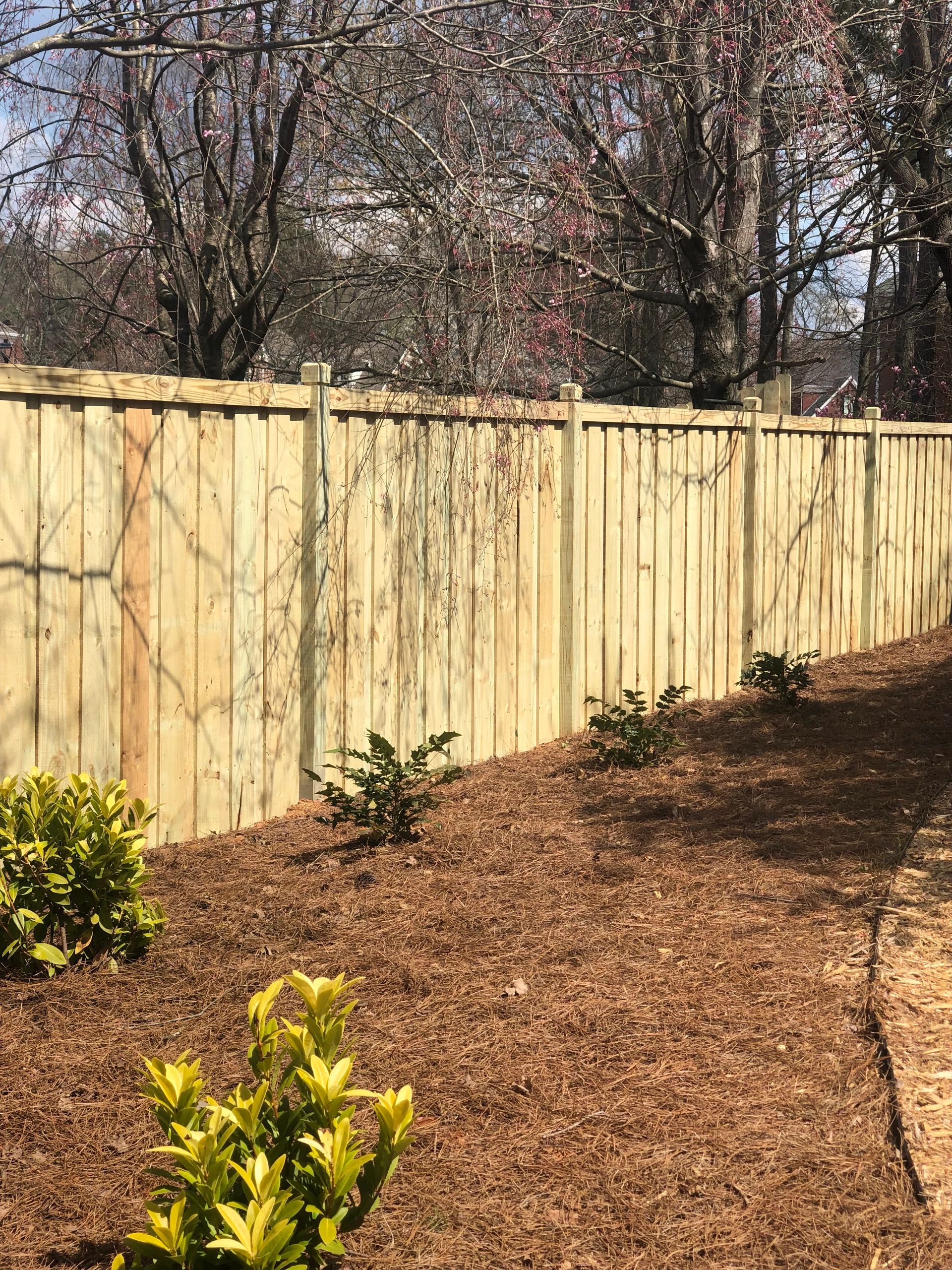 Founded in 2018, Miyagi's Fence Works is focused on providing high-quality fence and gate installations. Based on what's best for your yard, you choose between wood, aluminum, chain link, and the other materials we have available. We believe in doing right by our customers no matter what -- and punctuality, honesty, and efficiency are all a part of that. That's why you can always count on us to show up on time and deliver work that lives up to our promises. When you're in need of a contractor you can trust, make us your go-to crew!
Miyagi's Commitment
Our team of professionals works with all kinds of fences for any situation. From expert repairs and wood, aluminum, chain link fence installations, accessories, and fittings, we provide true investment grade protection for your properties. All work is guaranteed with 100% customer satisfaction. When you are ready to have a superior fence installed, contact us and put our experience to work for you.